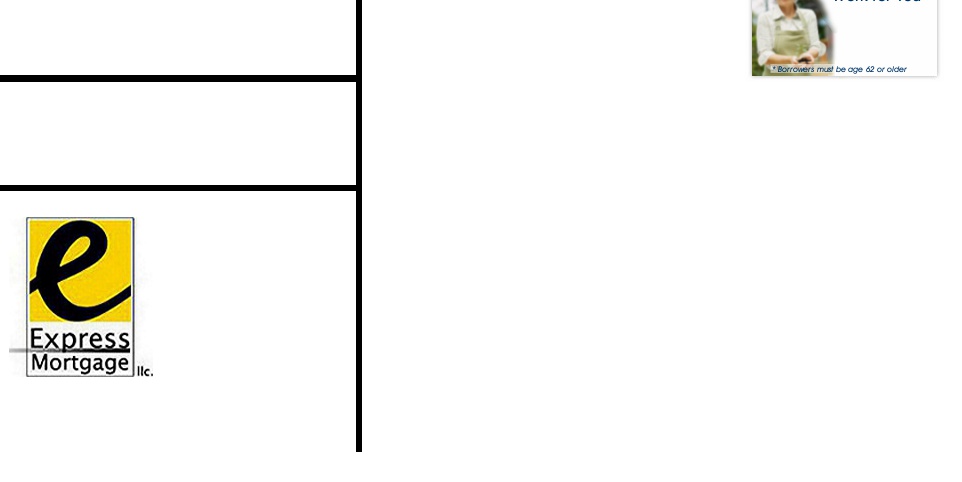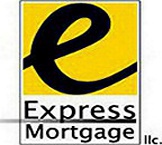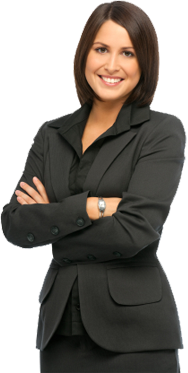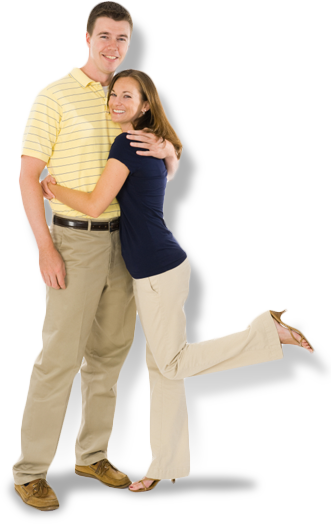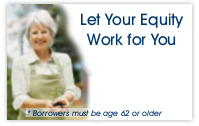 Express Mortgage, llc

As heard on
Kool 104.7 FM

Reverse Mortgage!


Express Mortgage has been serving Arklahoma proudly for over 10 years. We look forward to answering any questions you may have regarding our services.

Express Mortgage offers every mortgage product imaginable ... conforming FNMA/FHLMC ... government FHA ... reverse mortgage ... and VA. Our expertise lies in outstanding customer service and creativity for any situation.

Please call Kyrie if you have any questions regarding our services at (479) 262-6099.



Phone 479-262-6099
Fax 479-262-6191
kyrie@expressmortgagellc.com
NMLS# 134221





Contact Us:

Express Mortgage, llc

Express Mortgage, llc

Phone 479-262-6099

= New Homes
= Reverse Mortgage
= Refinance
and more!

Serving Arklahoma for over 10 Proud Years!

Copyright 2017 | Express Mortgage, llc

"These materials are not from HUD or FHA and were not approved by HUD or a government agency."